Exceptional knowledge, Extraordinary service
06
Greenwich Peninsula - Peninsula Gardens
08
North West Quarter, NW6
15
Royal Arsenal Riverside
16
South Quay Plaza – Harcourt Gardens
18
White City Living - Parkside W12
19
The Waterside Collection, Bankside Gardens
20
Kidbrooke Village - The Blackheath Collection Apartments & Podium Houses
22
Bower House, Silkstream
SCROLL
Passion - Knowledge - Focus - Trust
Effectively bringing outstanding international residential property to a global marketplace.
L2 INTERNATIONAL
About Us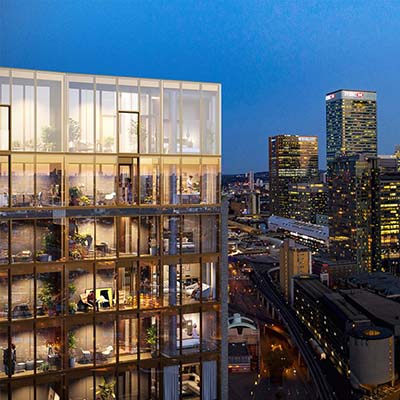 L2 International is a global real estate firm with a difference. We are proudly unconventional, equipped to service with dynamic ideas, world-class knowledge and vast professional experience.
We are challengers and pioneers, diverse and nimble, with an extensive network of overseas intermediaries. We target new markets in new ways to gain access to the best buyers across the globe.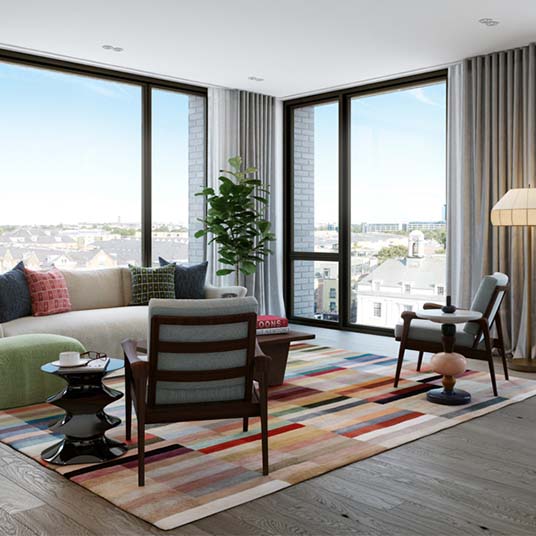 We understand the evolving value of social media and all that it has to offer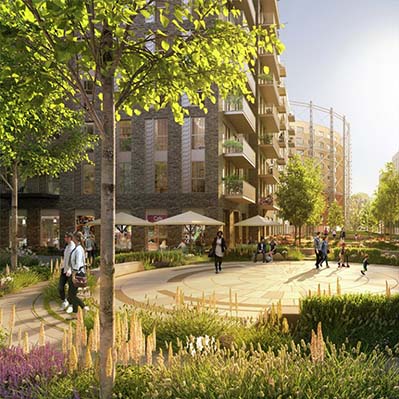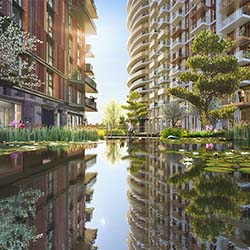 We are capable and profoundly original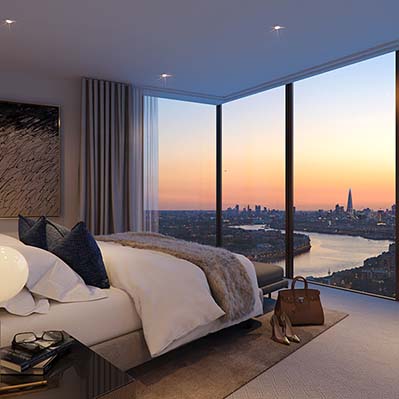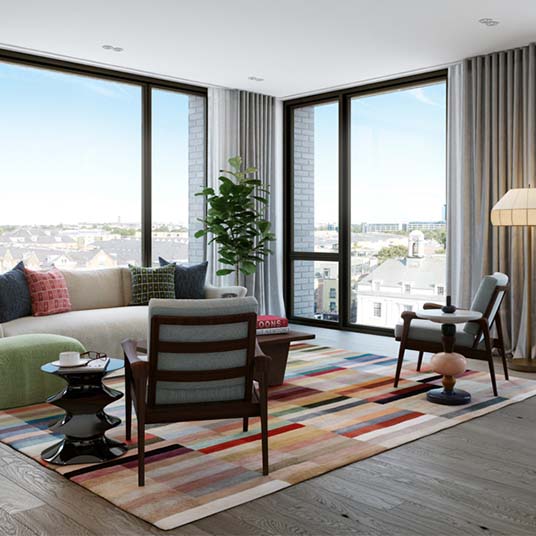 KEY SERVICES
L2 International is entirely focused on taking London to international markets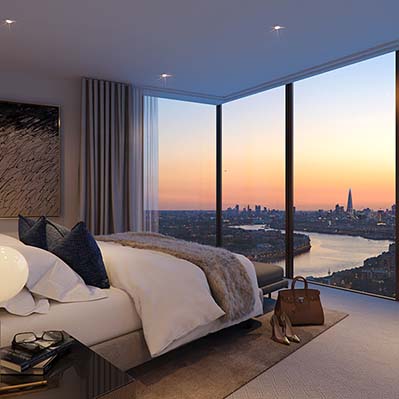 Specialists in the international high net worth investor markets
Experts in marketing real estates in Mainland China with offices across the region and Hong Kong
Delivering bespoke global marketing strategies for developers and house builders
Hosting international launch events for the latest London developments
Providing extraordinary knowledge and exceptional service to both developers and buyers