Exceptional knowledge, Extraordinary service
OUR PORTFOLIO
A Brand New Neighbourhood in the Royal Borough of Greenwich
Hong Kong
Launching (THU) 25/11/2021
OUR PORTFOLIO
The perfect place to escape and unwind from the demands of modern life, Royal Borough of Greenwich, SE3
Hong Kong
Launching (SAT-SUN) 4th – 5th December 2021
OUR PORTFOLIO
A stunning new parkside address, SE17
Completing from Q3 2024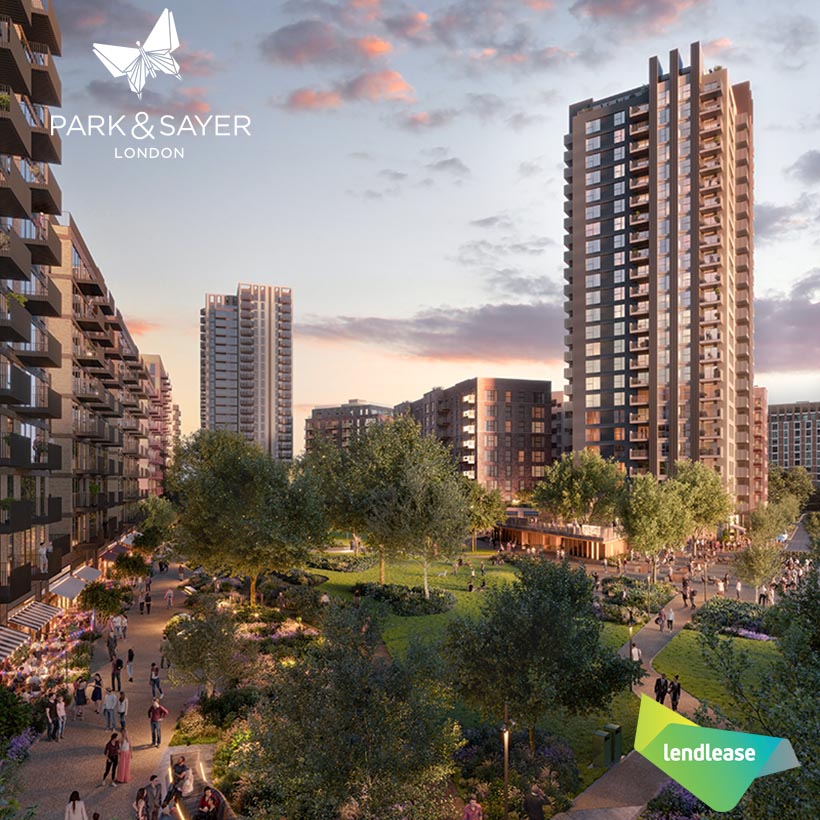 OUR PORTFOLIO
Life in Harmony, Canary Wharf E14
Completing from Q2 2024 – Q2 2025
OUR PORTFOLIO
Verona Penthouse Collection, West London SL1
Limited Availabilities
Contact us now for more information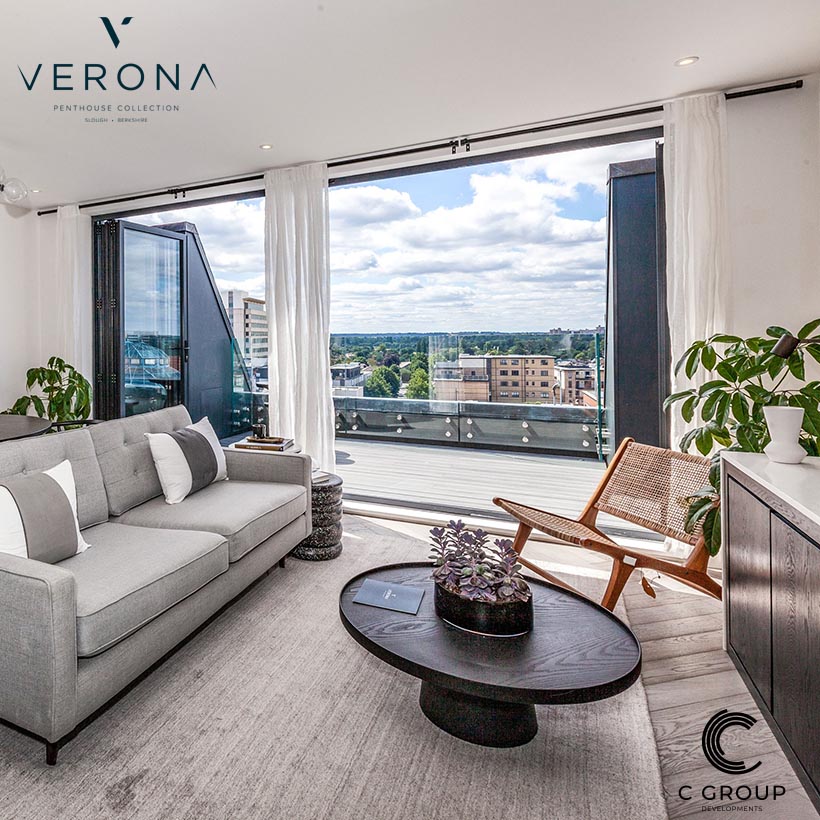 OUR PORTFOLIO
The perfect place to escape and unwind from the demands of modern life, East London SE3
Completing from Q3 2024
OUR PORTFOLIO
A Signature Collection in the heart of Woodberry Down, London N4
Completing from Q3 2023 to Q4 2024
OUR PORTFOLIO
A striking new landmark in Wimbledon, SW19
Completing from Q3 or Q4 2022
OUR PORTFOLIO
Homes ready to move into, West London UB1
Completing from now to Q2 2025
OUR PORTFOLIO
Desirable riverside living just minutes from the City. East London E14
Completing from Q2 2025
OUR PORTFOLIO
Elegant living, astonishing views and minutes from Canary Wharf, E14
Completing from Q2 2022
OUR PORTFOLIO
Live in the heart of the new White City, West London W12
Completing from Q1 – Q2 2023
OUR PORTFOLIO
A new community by the River Thames in West London, TW8
Completing Q3/2022 – Q2/2023
OUR PORTFOLIO
Enriching Kingston, The Royal Borough of Kingston Upon Thames KT1
Completing Q1/2023 – Q3/2023
OUR PORTFOLIO
A Vibrant New City Village That's Home To Nature, Culture and Well-Being
Completing Q3/2023 – Q4/2023
OUR PORTFOLIO
Situated in the heart of Zone 1, 250 City Road sits at a pivotal point between Old Street, Tech City, Angel and Clerkenwell.
Completing from Q2 2023 – Q3 2023
OUR PORTFOLIO
The last chance to buy at this local landmark
Completing from Q4 2023 – Q1 2024
01
Lombard Square - Myro House
02
Kidbrooke Village - The Blackheath Collection Apartments
03
Elephant Park – Park and Sayer SE17
05
VERONA PENTHOUSE COLLECTION SL1
06
Kidbrooke Village – Waterlily Court SE3
07
WOODBERRY DOWN – HAWKER HOUSE N4
12
White City Living - Parkside W12
13
The Brentford Project TW8
14
Royal Exchange - The Crown Collection
15
Clarendon - Moselle Gardens
16
250 City Road - Siena House
17
The Silk District – The Bouchon
SCROLL
Passion - Knowledge - Focus - Trust
Effectively bringing outstanding international residential property to a global marketplace.
L2 INTERNATIONAL
About Us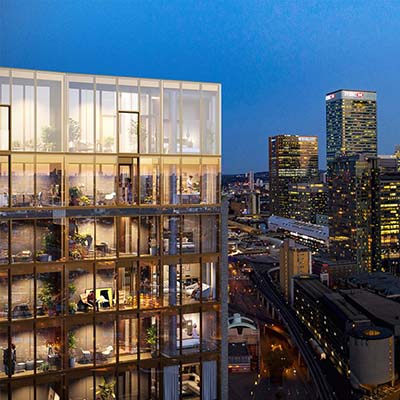 L2 International is a global real estate firm with a difference. We are proudly unconventional, equipped to service with dynamic ideas, world-class knowledge and vast professional experience.
We are challengers and pioneers, diverse and nimble, with an extensive network of overseas intermediaries. We target new markets in new ways to gain access to the best buyers across the globe.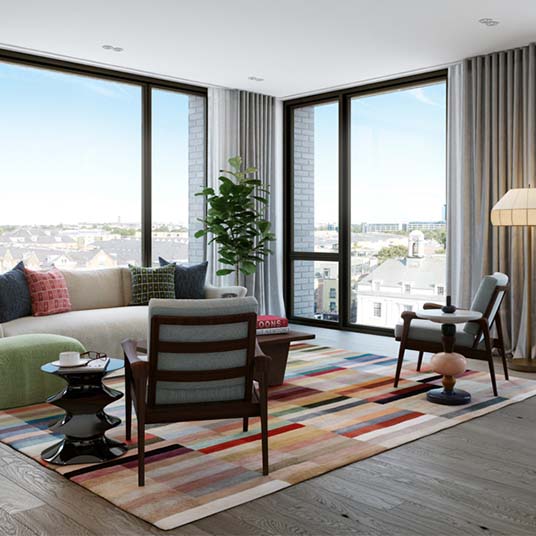 We understand the evolving value of social media and all that it has to offer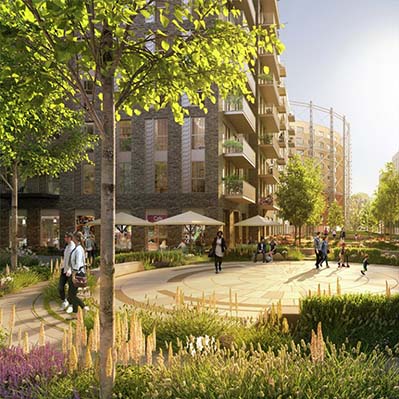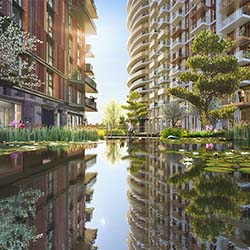 We are capable and profoundly original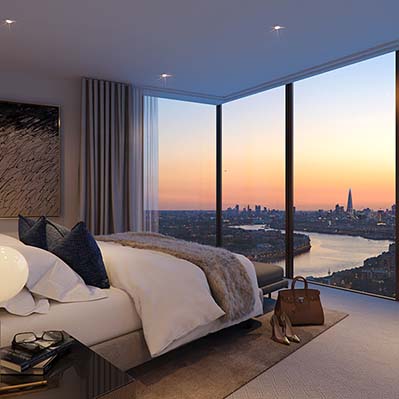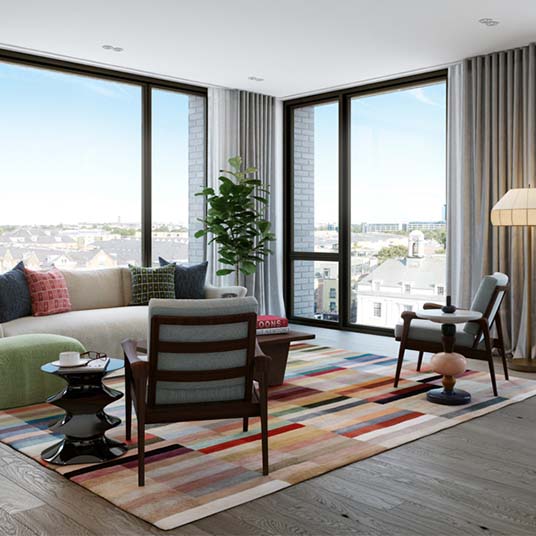 KEY SERVICES
L2 International is entirely focused on taking London to international markets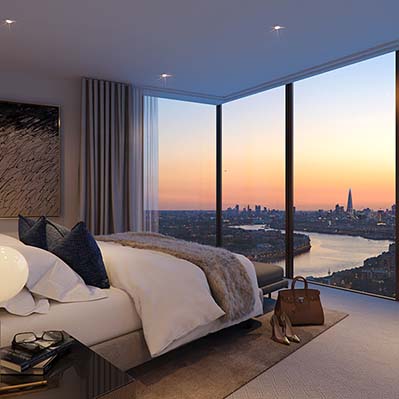 Specialists in the international high net worth investor markets
Experts in marketing real estates in Mainland China with offices across the region and Hong Kong
Delivering bespoke global marketing strategies for developers and house builders
Hosting international launch events for the latest London developments
Providing extraordinary knowledge and exceptional service to both developers and buyers
OUR NEXT EVENT
Kidbrooke Village – The Blackheath Collection Apartments
Hong Kong
Launching (SAT-SUN) 4th – 5th December 2021
SEE MORE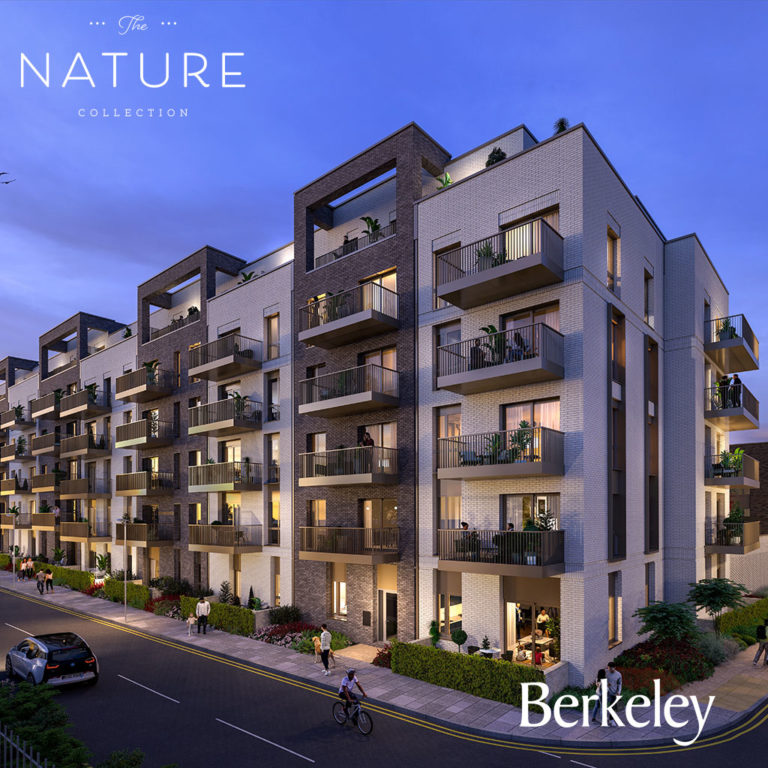 Thank you for your registration.
we will contact you shortly.